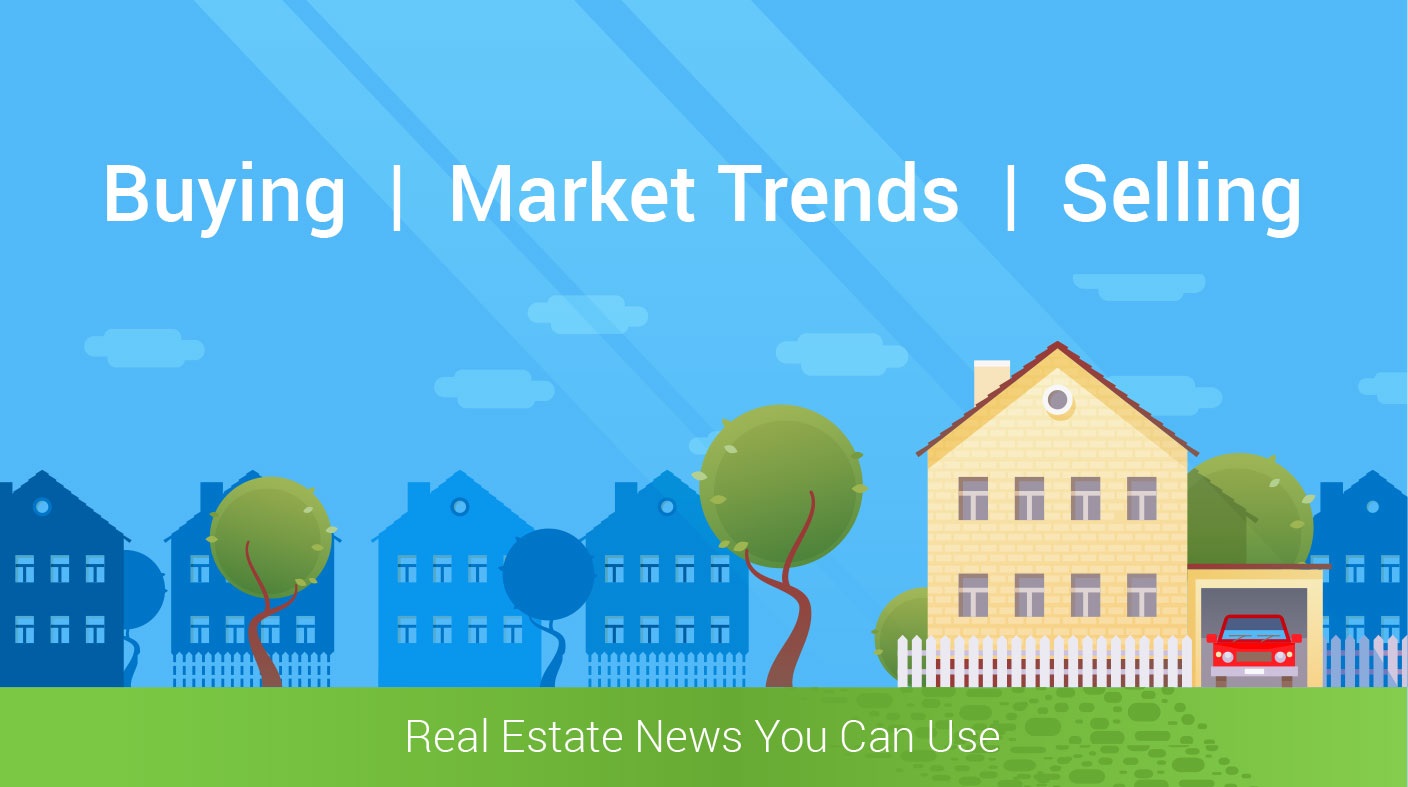 Changes are happening in our central Minnesota real estate market
Here's the reality of what's taking place:
Days On Market are continuing to increase. Homes that are priced 5%, 8% or even 10% higher than current market value = longer market time. 
Inventory is growing.  There's nothing better for buyers than more home choices to view. The same day frenzy is disappearing. We are returning to a normal market.
10-15% buyers have stopped looking. There are fewer showings and offers per listing now than months ago, however the nicer homes and better priced homes are still receiving multiple offers. 
Interest rates will continue to go up and down. 3%-3.5% rates are gone, not likely to return for a long time.
Deals that fall apart are increasing. Lenders are tightening rules and criteria.    
What goes up must come down and go up again (at some point). This is still a great time to find a nice home and listed homes are still receiving activity from fresh buyers.
Call, Text or E-mail anytime and visit me online. I'm here to help you when you have questions about the real estate market or when you are ready to move forward. – Ron